Explore loans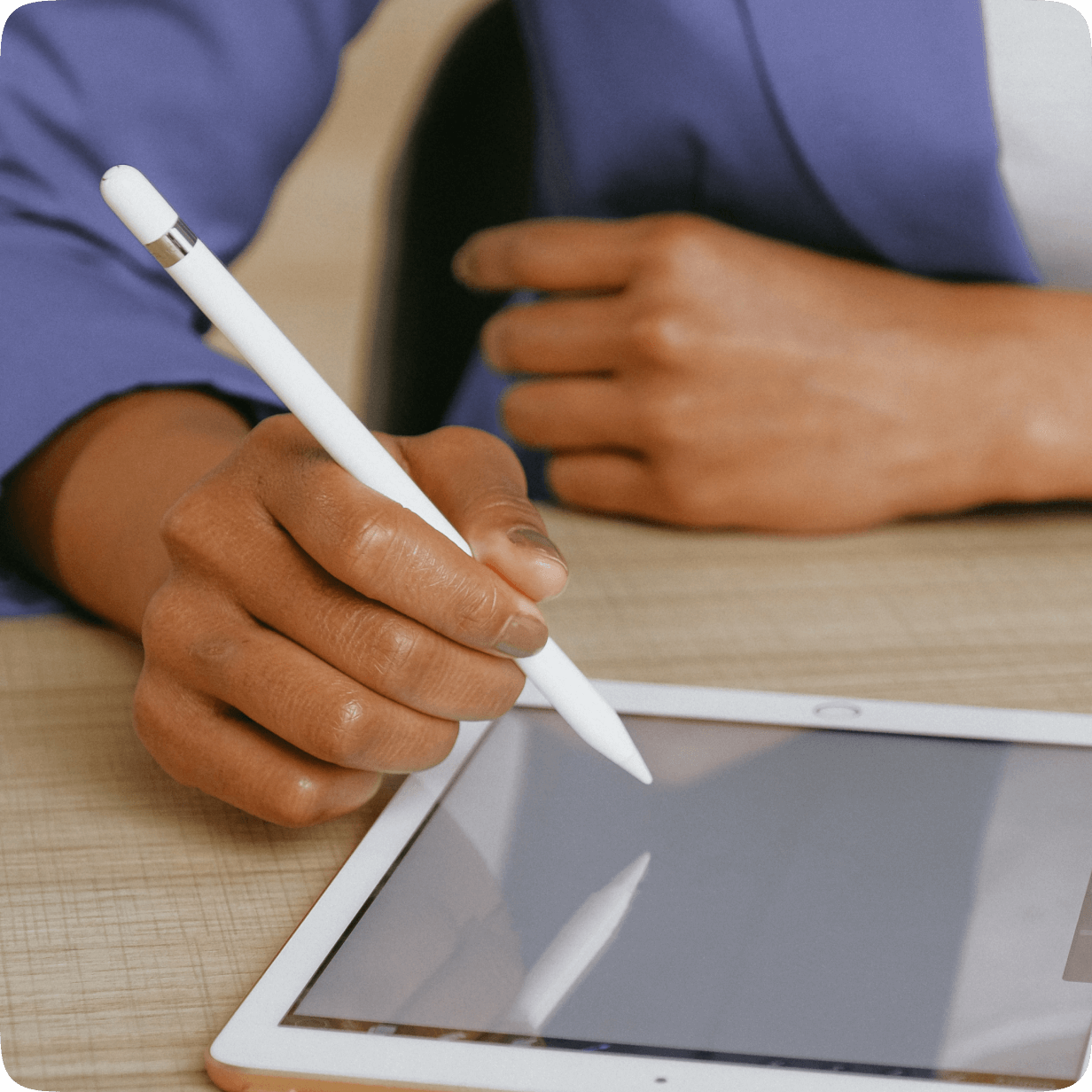 Nano loans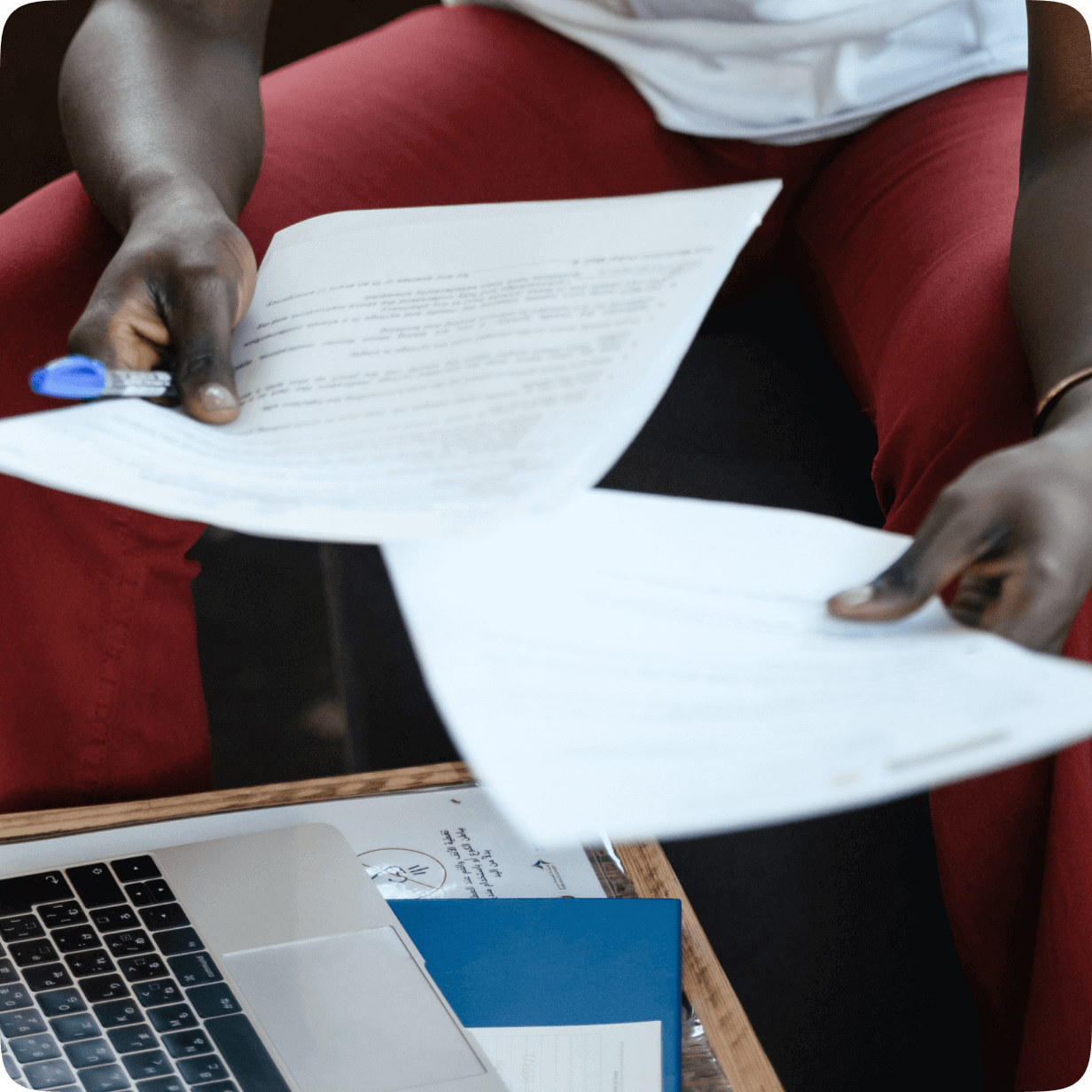 SME loans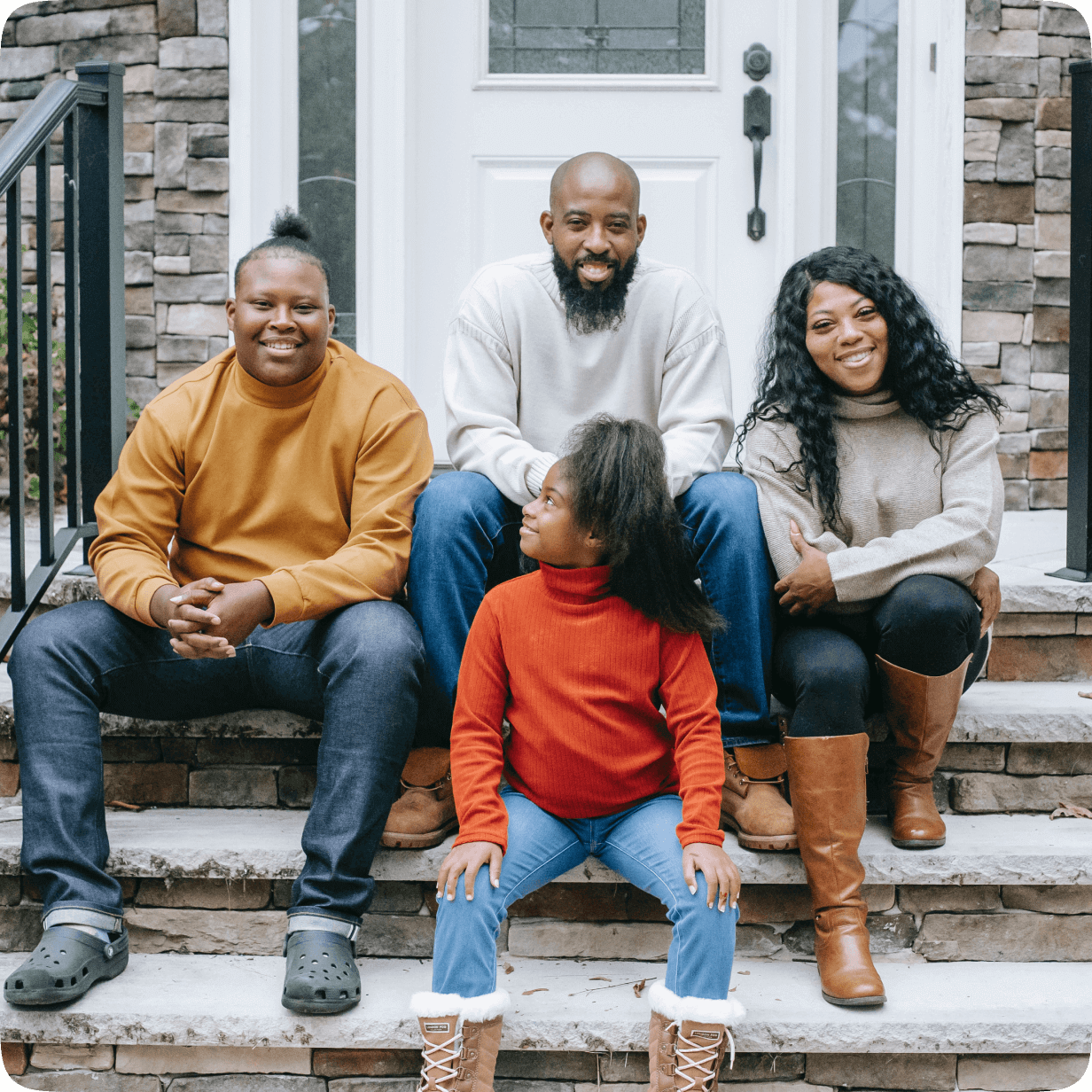 Mortgage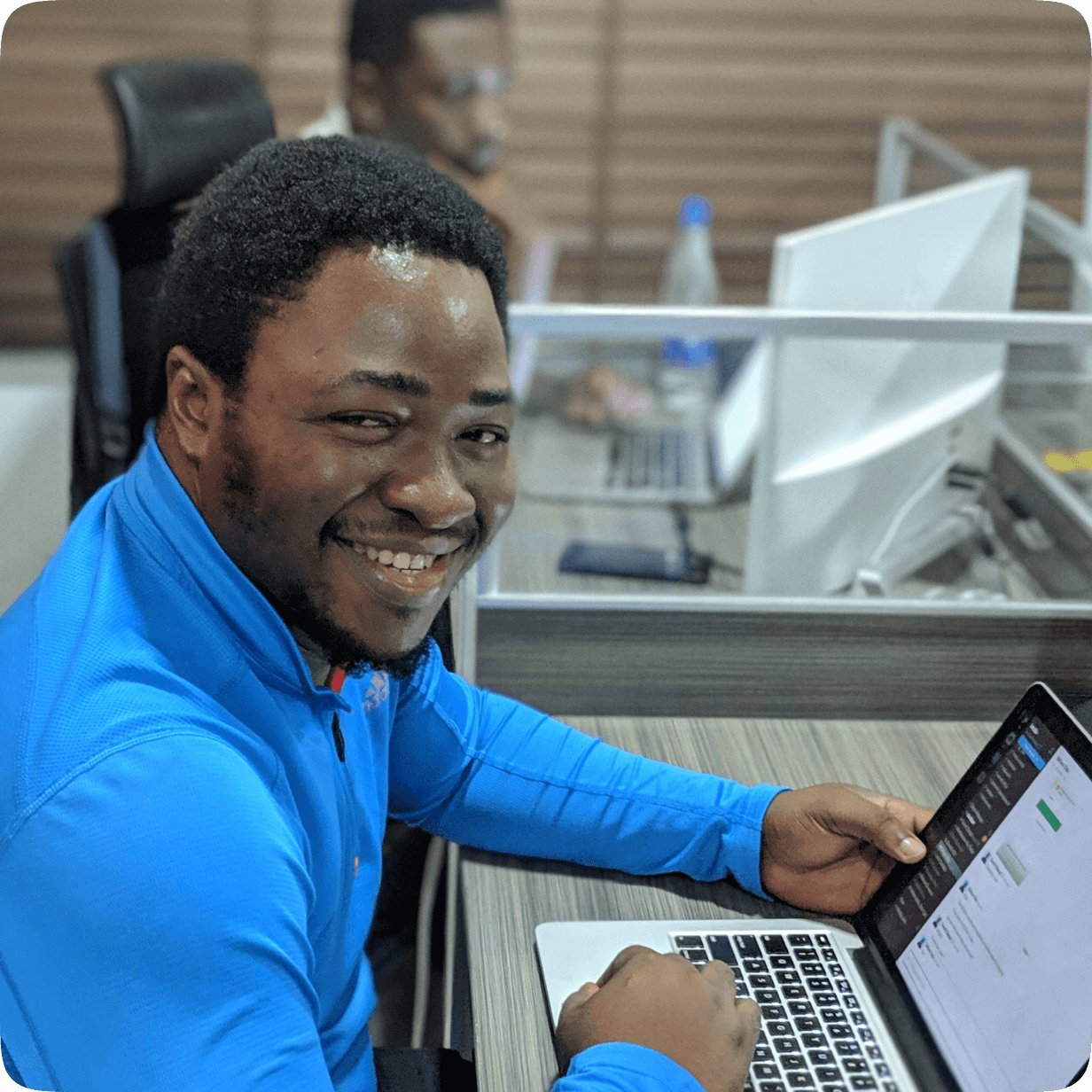 Payday loans
How it works
1
Apply in minutes
Provide basic details for your loan use case and get customized loan options to choose from based on proprietary algorithm within seconds.
2
Choose an offer
Select an offer from several lenders. Pick a rate, tenor and repayment schedule that fits your use case.
3
Get funded
Once an offer has been selected and a successful matching occurs you get credited by the lender.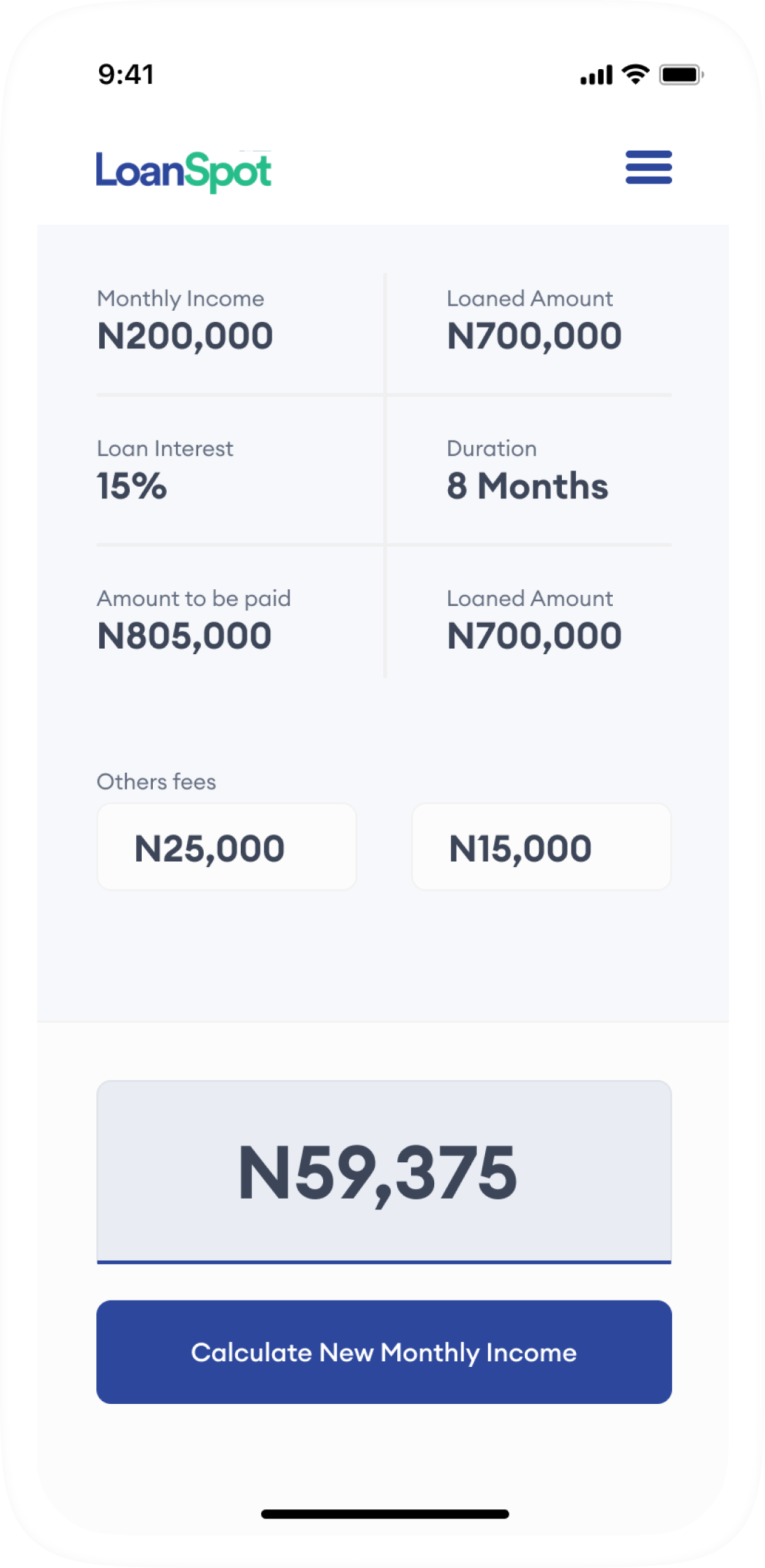 Trusted by over 180,000 customers
I did not know I could actually get a loan to kick start my business without having registered the business.

Toni Ajayi
I really liked how I got a lot of options with Loanspot. I was able to get an offer from 3 lenders and it was really simple.

Yewande Agboluaje
I've taken a couple of loans previously and did not know I could get better rates from less known lenders. It's really a good platform.

Sam Adekunle
Become a lender
Get new steady streams of new potential borrowers added to your pipeline every day. New leads can be found for you.
Learn more
Our Blog
Let our experts guide you through loan plans.
Read more